Are you a lover of the outdoors and adventure, or perhaps you need a push? Looking for a new adventure for 2020?
We are so excited to be running our very first SheTalks event in Bristol! Our SheTalks series address many boundaries and problems that us women face in the modern day – with this event featuring pioneering women who have braved incredible adventures and will hopefully inspire YOU to pursue your dream adventures. It will be a great chance to network and meet like minded women too.
Meet the speakers
Rachel Forbes – Mum & Adventurer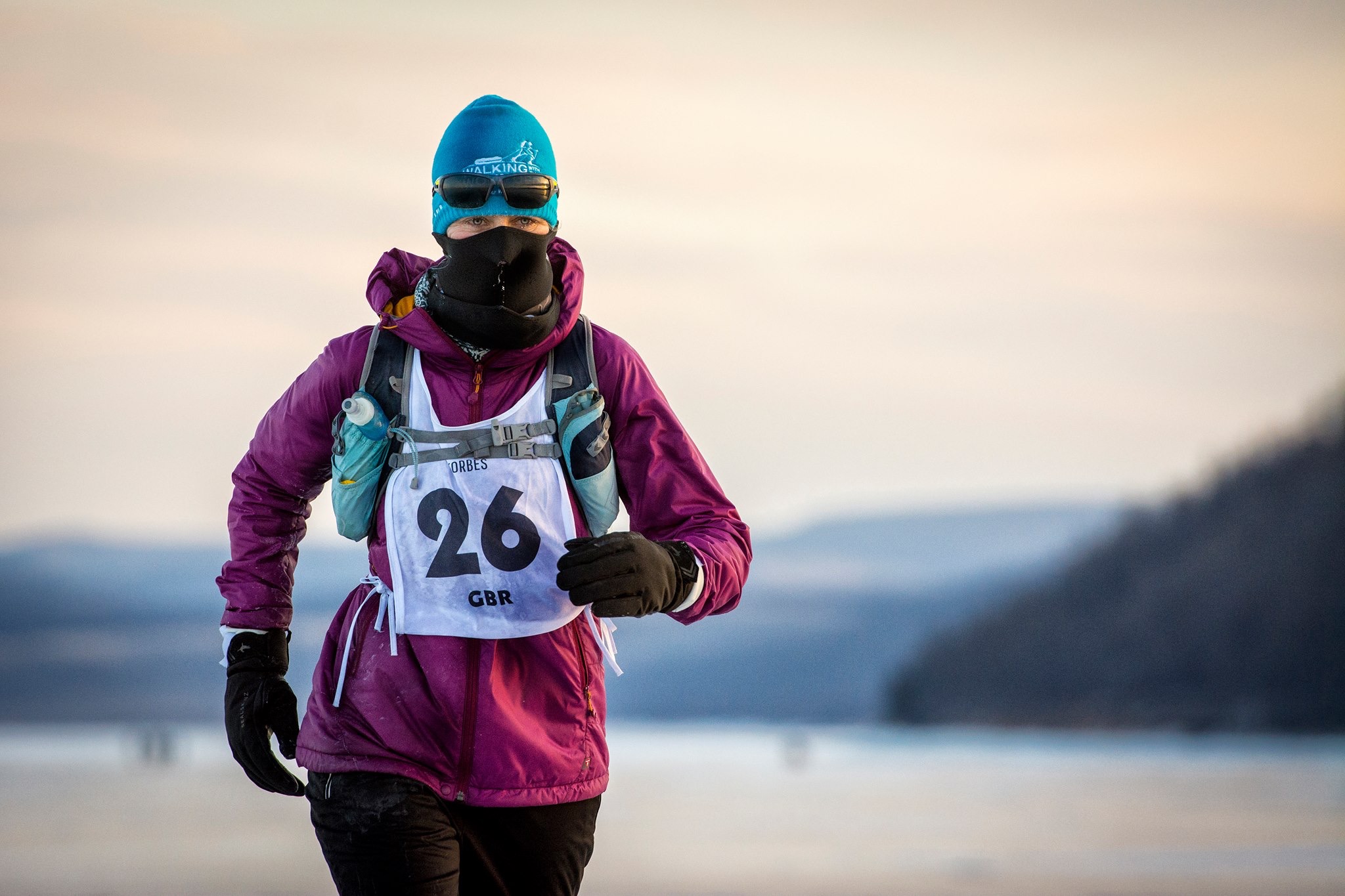 A very normal mum of 3 boys, working full time and constantly exhausted found herself sucked into the race of a lifetime via social media. A journey which started with preparation and training, featured an epic inaugural race where lifelong friendships were made and culminated in the realisation that life would never be the same again.  Running 100 miles across a frozen lake in outer Mongolia over 4 days was a truly life changing experience.
Lauren Owen- Polar Expolorer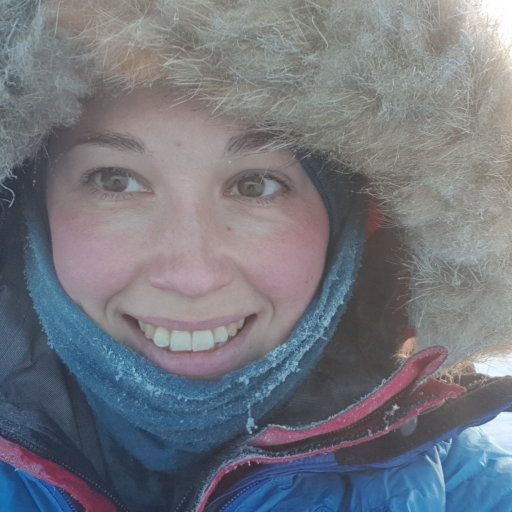 After suffering from ME for most of her 20s, Lauren rediscovered her love of the outdoors at 30. Spurred on by what she considers her wasted years, she's jumping on every adventure she can: sailing, climbing, kayaking, hiking and ski expeditions. She knows the importance of making each day count, and not taking your body for granted. In the last few years Lauren has spent a summer crewing a Viking Raiding ship, camped out at -20°c, and spend a fortnight hiking alone in the Cairngorms. She's now preparing for her next adventure, crossing the Greenland icecap next August. Lauren is passionate about encouraging other women into the outdoors. She helps to run My Great Escape, supporting survivors of Domestic Abuse to conquer mountains, and is a Guide leader, inspiring the next generation of adventurers
Megan Cumberlidge- Cyled Solo Across Europe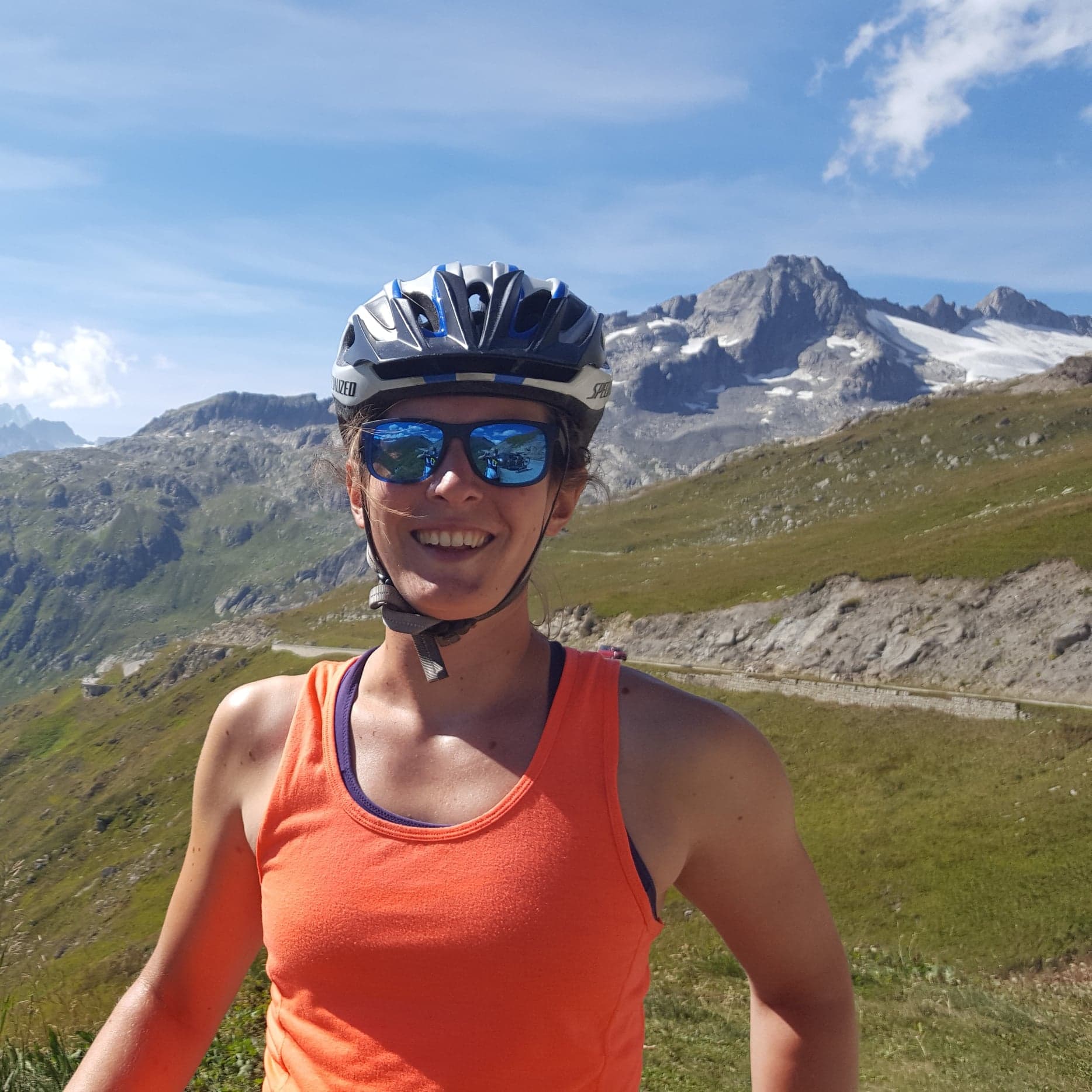 In 2016 Megan cycled solo across Europe from London to Athens. The 5637km journey took her through 14 countries over three months. Her slow and steady pace allowed her to meet local people from all across the continent and explore off the beaten track. It has sparked a love of two-wheeled travel which has led to numerous other adventures including cycling between the four highest peaks in the UK and Ireland.
Tickets are £15 | What to expect:
7 pm- Prosecco on arrival & Networking
7.35pm – Welcome from Letzshare Founder and Introductions
7.45-8.25 – Guest Speakers
8.25- 8.50- Break | Activity | Networking
8.50- 9.10 pm- Guest Speaker
9.10- 9.30pm – Questions & Answers
9.30 – 10.00 – Networking
10pm- Close
The chance to meet like minded women and local businesses, network in a relaxed and fun environment and most importantly have a fab evening!
The ticket is not refundable unless by chance we can fill the space then we may refund any amount we are able to recover.
Numbers are limited so make sure to book your space fast.
WE LOOK FORWARD TO SEEING YOU THERE!
---
Please do not hesitate to contact us via e-mail: info@letzshare.co.uk or
Facebook: @Letzshare
Instagram: @Letzshare
Twitter: @Letzsharesport
We are always happy to answer your questions and of course encourage you to challenge your limits and have some fun! Look forward to meeting you
Payment is non-refundable.
Refunds cannot be given if you choose not to participate in any part of the activity on the day.