Are you a lover of the outdoors and adventure, or perhaps you need a push?
Letzshare are super excited to run another She Talks Adventure evening in Cardiff. Our SheTalks series address many boundaries and problems that us women face in the modern day – with this event featuring pioneering women who have braved incredible adventures and will hopefully inspire YOU to pursue your dream adventures. It will be a great chance to network and meet like minded women too. These events are designed by women for women. 
Meet The Speakers
Maria Leijerstam- British Polar Adventurer and First Person to cycle to the South Pole from the edge of the continent
Maria is a double world record holder where in 2013, she became the first person to cycle to the South Pole and set the human powered speed record for any coast to pole journey in Antarctica. She has also competed on the World Series Adventure Racing circuit for 12 years. She now travels the world sharing her stories and experience with companies, educational institutes and other organisations to spread the importance of goal setting and believing in oneself.
She provides sporting opportunities to families of all ages, in order to drive improvement in family bonding and health. She aims to share her passion of Multisport and making sport a way of life for all.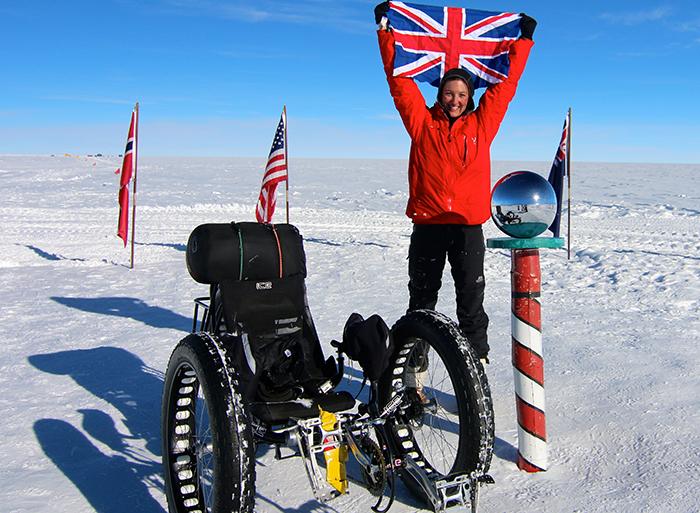 Jane Harries- Multi Adventurer & Founder of Adventure She Magazine
Jane describes herself as a "soft" adventurer. Her adventures have included hiking over 650km along an old pilgrim trail from France and across northern Spain; rafting and canoeing for 17 days down the Zambesi river and travelling across China by overland truck.
Jane competed in the Marathon des Sables, a 6 day 150 mile race in the Sahara desert, in 2017 at the age of 50, 3 Oxfam Trailwalker which is 10kms (Hong Kong, Sydney and Melbourne) and she also did the Coast to Coast in New Zealand.
Jane has founded and edits Adventure She magazine www.adventureshe.com which aims to empower educate and entertain predominantly women through sharing stories of adventure. She is determined to help others live their life to the full.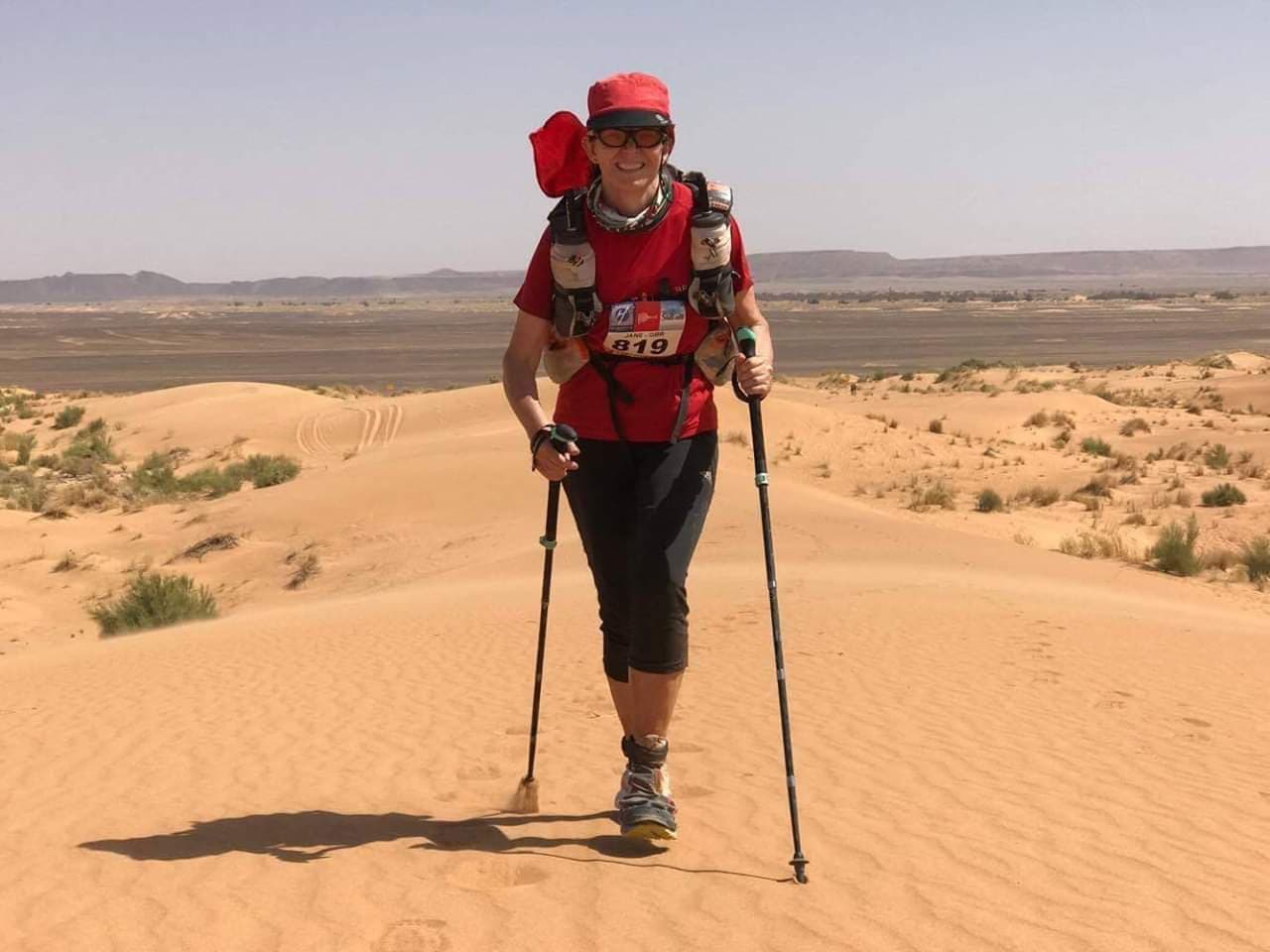 THIRD SPEAKER TBC
Tickets are £15 | What to expect:
7 pm- Prosecco on arrival & Networking
7.35pm – Welcome from Letzshare Founder and Introductions
7.45-8.25 – Guest Speakers
8.25- 8.50- Break | Activity | Networking
8.50- 9.10 pm- Guest Speaker
9.10- 9.30pm – Questions & Answers
9.30 – 10.00 – Networking
10pm- Close
The chance to meet like minded women and local businesses, network in a relaxed and fun environment and most importantly have a fab evening!
The ticket is not refundable unless by chance we can fill the space then we may refund any amount we are able to recover.
Numbers are limited so make sure to book your space fast.
WE LOOK FORWARD TO SEEING YOU THERE!
---
Please do not hesitate to contact us via e-mail: info@letzshare.co.uk or
Facebook: @Letzshare
Instagram: @Letzshare
Twitter: @Letzsharesport
We are always happy to answer your questions and of course encourage you to challenge your limits and have some fun! Look forward to meeting you
Payment is non-refundable.
Refunds cannot be given if you choose not to participate in any part of the activity on the day.